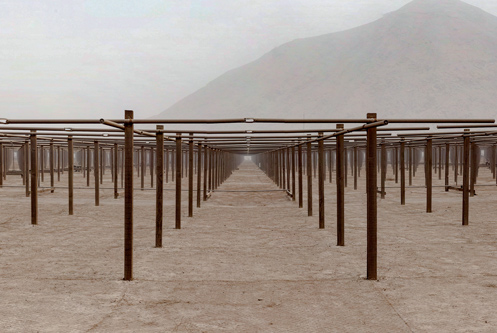 WHAT IS JICAMARCA RADIO OBSERVATORY ?
The Jicamarca Radio Observatory (JRO), a scientific facility of Instituto Geofísico del Perú (IGP), is the main ecuatorial station of Incoherent Scatter Radar - ISR observatories in the western hemisphere —extending from Lima (Peru) to Resolute Bay (north of Canada)— and the most important in the World for the study of equatorial ionosphere. It is located to the east of Lima and 10 kms away from the Central Highway, at the junction of Rio Seco and Huaycoloro quebradas, in the district of Lurigancho-Chosica.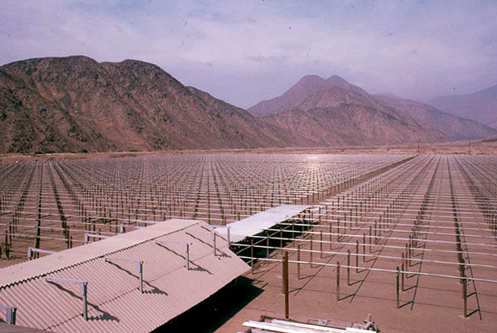 The Jicamarca radar is composed of an array of antennas of 18,432 dipoles covering an area of approximately 85,000 m2.

Most of the knowledge that humanity has about the equatorial ionosphere is thanks to the studies carried out at the Jicamarca Radio Observatory.