ORGANIZERS
The Geophysical Institute of Peru (IGP) is an agency attached to the Ministry of Environment that develops studies and scientific research in the fields of seismology, volcanology, cortical deformation, atmospheric physics, The El Niño phenomenon, ionospheric phenomena, geophysical instrumentation and technological development in geophysics. The main function of the PGI is to investigate, monitor and generate knowledge in the field of geophysics, in order to foresee and reduce the destructive impact of natural or man-made hazards.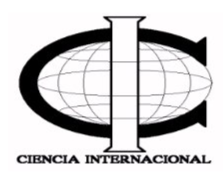 Asociación Ciencia Internacional is a non-profit civil association established in 1991 under the Peruvian Civil Code. Its mission is to promote excellence in science, technology and education by executing and collaborating with scientific research and technological development projects for the deepening of knowledge in different branches of science in Peru, as well as contributing to academic training with training programs for students, graduates and researchers from all over the world, maintaining an environment that has the conditions for the development of science and technology.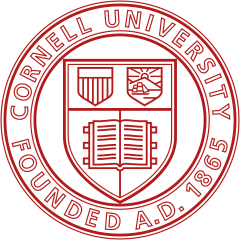 Cornell is a privately endowed research university and a partner of the State University of New York. As the federal land-grant institution in New York State, we have a responsibility—unique within the Ivy League—to make contributions in all fields of knowledge in a manner that prioritizes public engagement to help improve the quality of life in its state, the nation, the world.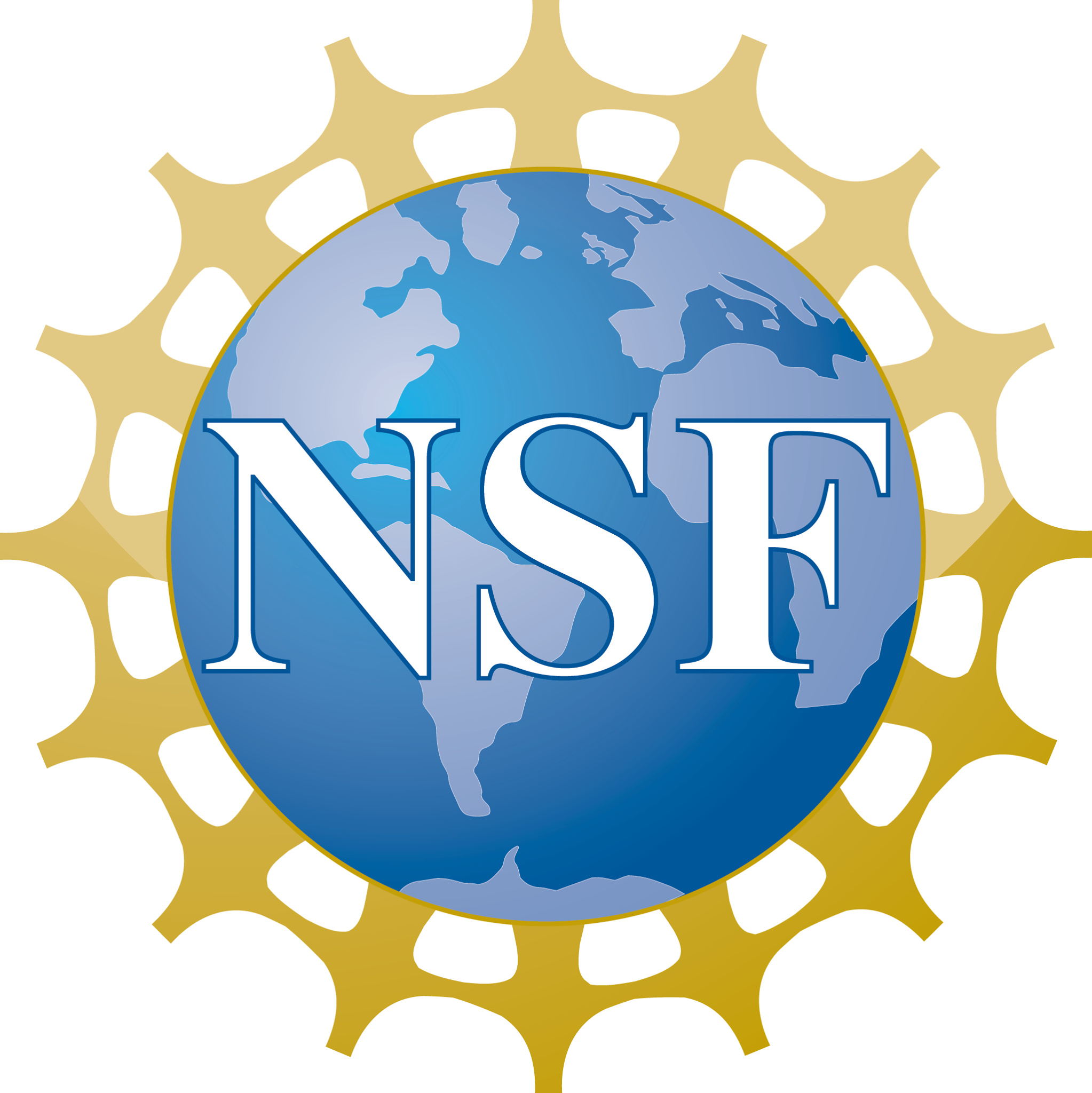 The National Science Foundation (NSF) is an independent federal agency created by Congress in 1950 "to promote the progress of science; to advance the national health, prosperity, and welfare; to secure the national defense..." NSF is vital because we support basic research and people to create knowledge that transforms the future. This type of support: Is a primary driver of the U.S. economy. Enhances the nation's security. Advances knowledge to sustain global leadership.